Browsing all articles tagged with T-shirt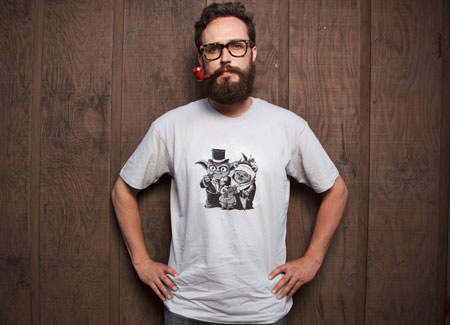 It's no big secret that Star Wars is much more than a movie, it's a cultural phenomenon. Like any other geek phenomenons, tons of designs are created around it. I collected a set of t-shirts that revolve around Georges Lucas' movie.
About Zedduo Blog
This blog is created by Zaheed and Zughdi Manuel who owns zedduo.com. This blog is about inspiring, enriching and empowering fellow creatives as well as anyone with a thirst for eye candy.