Browsing all articles from October, 2011
We were commissioned to design the logo, mascot and t-shirts for the Jabalpur Wordcamp 2011. 
Logo
Our artists created 10 of the most cool t-shirt designs you have ever seen! We're talking about serious skills, crazy lines, extreme grunge, complex design, hardcore overall look and fabulous concepts! You just have to see this for yourself!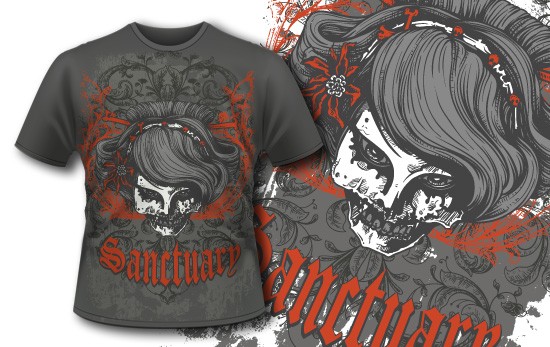 There is a great chance that you got to this article by clicking a Twitter retweet link, or you were referred to it at least through Twitter. There is nothing wrong in that at all. It only shows that you are one of the few who actually listens to (reads) what your followings or followers tweet. Even though you are committed to checking out all of your referrals, that doesn't necessarily mean that you have thousands and thousands of followers who you constantly monitor. Furthermore, it also doesn't mean that you are necessarily addicted to this social media giant either. However, there are a bunch of people out there who are.
About Zedduo Blog
This blog is created by Zaheed and Zughdi Manuel who owns zedduo.com. This blog is about inspiring, enriching and empowering fellow creatives as well as anyone with a thirst for eye candy.